My White SS is getting a new heart !

GM Performance parts 350 HO

Update:

GM has a crankshaft shortage so my engine won't be shipped from California anytime soon. So I canceled the engine and ordered it from a Chevy dealer who has one in stock. Hope to get it shipped to me next week.

My Flowtech headers came from Jeg's today. Most of the coating came off in shipping so I'm going to repaint them this weekend.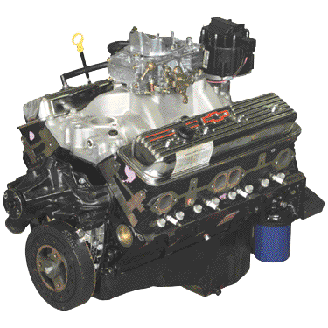 GM Part number #12496968 - 350 HO Deluxe
It has 330 Horsepower @ 5000 RPM
and 380 Ft. Lbs Torque @ 3800 RPM
More to come after I put it in.

Under Construction